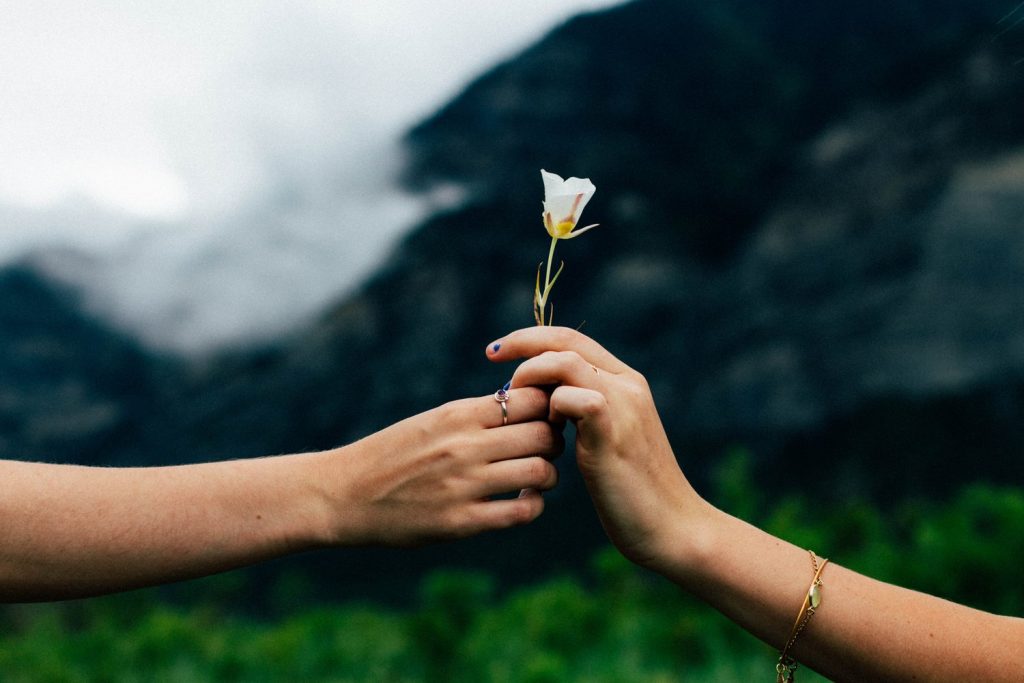 Expressions of Interest.
Would you love to journey with us on a 2 day overnight Retreat on the magical Tablelands?
We envisage sharing in a variety of exercises and techniques to unleash the Beautiful you, the powerful you, the awesome you and much more. Dare to be unique?
This experience is geared around awakening your inner magic to allow….
It is a both male and female retreat and numbers are limited for personal care, and consideration is at its best.
Food and accommodation provided.
Want to join us? Date? Where? Cost- bearable.
Contact Alain on 0409058562 or Kim on 0429353708.